About Us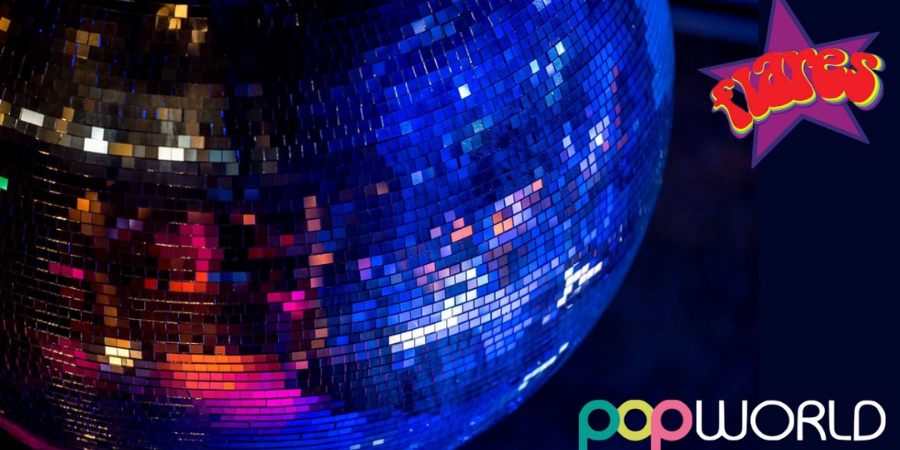 Welcome to Flares & Popworld Middlesbrough!
We are Middlesbrough's number one party venue, a two-room venue with a capacity of over 500.

Our music policy covers a wide range to cover all tastes and guilty pleasures throughout the decades!
We stick to our core values of PARTY, PARTY, PARTY.

Whatever night you visit us we will make sure that you will have a right to remember!

Featured Events
Thu 18th August 2022
Upcoming Events
Sun 14th August 2022
Mon 15th August 2022
Wed 17th August 2022